Skip to content
It might be tough to fit a glass of wine into your hectic schedule. Making time to go out and buy wine or make a reservation in a restaurant that sells high-quality wine can be time-consuming and difficult. This is where having a wine cooler at home may come in handy, as you can quickly buy wine and keep it in-store at home without having to worry about anything. This will also offer you access to a lot of free time since previously, every time you wanted a glass of wine, you had to go out, but now, with the aid of a wine cooler, you can easily stay at home and enjoy the wine of your choosing from your wine cooler collection. With so many wine coolers available, selecting which one to buy may be tough. Therefore, read on to learn how to pick and identify the best highest quality thermostat wine coolers in the market.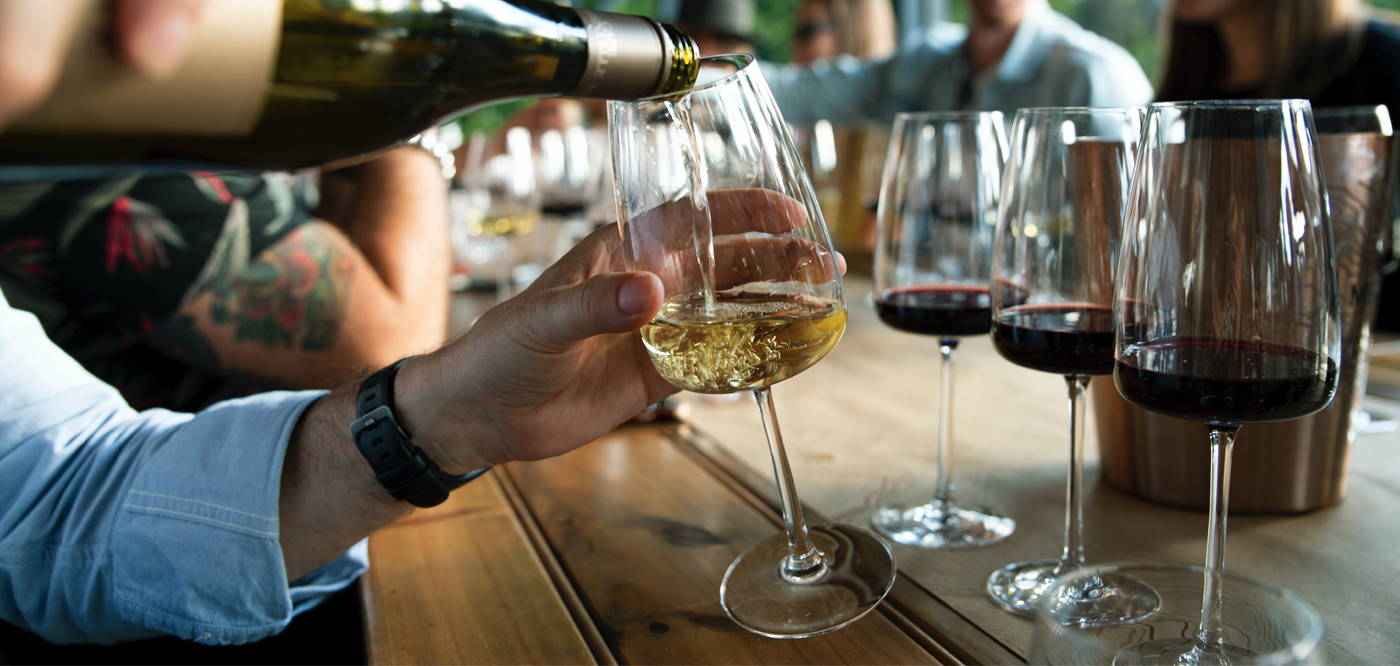 Select a Wine Cooler that holds your drink at the desired temperature!
It's indeed critical to keep the wines at the correct temperature. Storing your wines at high temperatures above 70 degrees Fahrenheit can cause them to mature faster. It can sometimes even result in the evaporation of the wine. Simultaneously, avoid storing it at low temperatures. With this in mind, choose a wine cooler that operates at 55 degrees Fahrenheit to preserve your wines in good condition.
Wine and light do not flourish together!
In general, wine is susceptible to sunlight because UV radiation can cause the wine bottles to heat up. To preserve the quality and flavor of the wine, wine coolers must be stored away from light. As a result, avoid placing the coolers in locations where there is a lot of light if you care about the safety of your drinks. That is why make sure you may get an LED wine cooler, which will not significantly raise the temperature and will also offer a sophisticated aspect to your home with a pleasant reading option on your bottles.
Wine should be in a standstill position!
Wine should not be stored near a vibrating source. This can shorten the wine's aging period. It is critical for storing your wine in a usable state at the end. As a result, it is suggested that you check that the wine fridge you intend to purchase does not generate any vibrations, as this might damage the wine over time. The finest expert thermostat wine cooler provider will not only supply you with the greatest high-quality integrated wine cooler but will also direct you to locations in your home where the wine cooler will be vibration-free.
Energy-efficient and noise-free!
Finally, be certain that the wine cooler you intend to purchase is noiseless, since loud engine sounds may be highly annoying to both you and your guest. A high-quality thermostat wine cooler will not only be noise-free but will also help you save energy and money. The last thing you want is to buy a wine cooler and then have to pay exorbitant power costs.
The market's finest thermostat wine cooler will be able to supply you with high-quality items. Tylza will not only assist you in meeting your requirements but will also ensure that your experience with their goods will be seamless and dependable.
Sunday,Monday,Tuesday,Wednesday,Thursday,Friday,Saturday
January,February,March,April,May,June,July,August,September,October,November,December
Not enough items available. Only [max] left.
Add to Wishlist
Browse Wishlist
Remove Wishlist