Skip to content
Wine Coolers: How To Choose The Right Size For Your Home?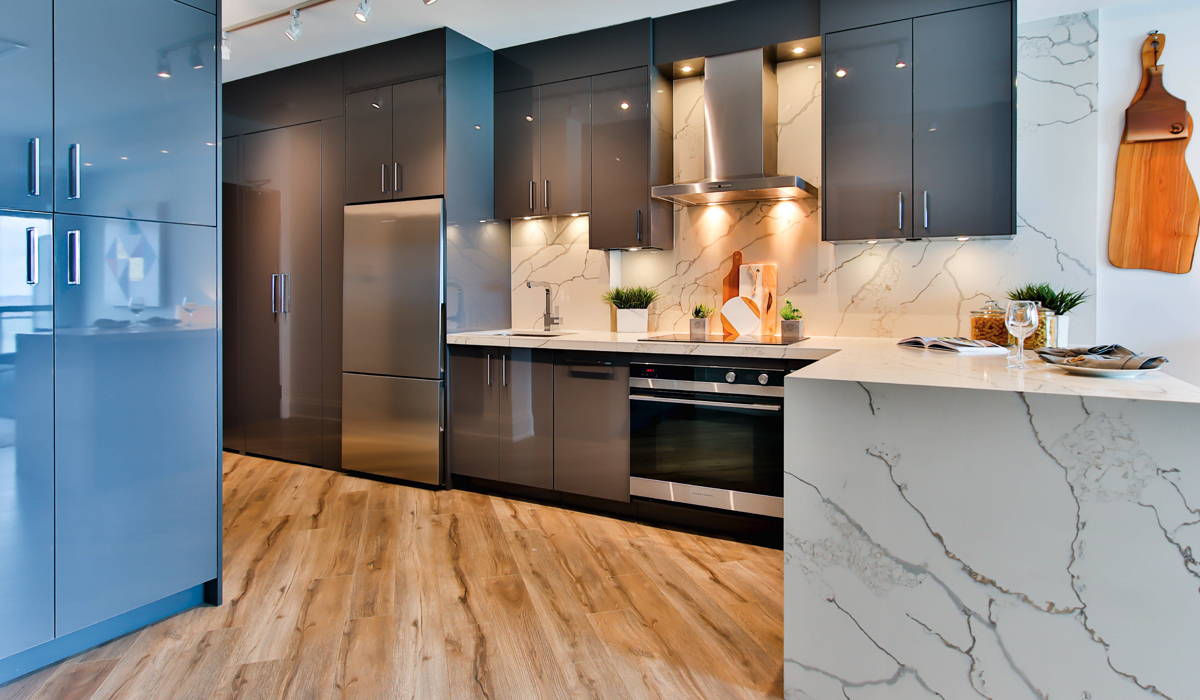 Choosing the right wine cooler is a big decision as the appliance is an investment. This is even more relevant when selecting a built-in wine cooler to ensure there is plenty of space for it in your kitchen or another preferred area of your home.
You can decide which one of Tylza's high-quality wine coolers will fit perfectly in your space after completing the following steps:
First and foremost, you will want to measure out your space to determine whether one of our 12-in., 15-in., or 24-in. wine coolers will fit in your desired room. Whether you have an open area underneath your kitchen cabinets or empty wall space in your basement it can lean on, you should always measure the area before purchasing the appliance.
Freestanding vs. Built-In Wine Coolers – What Will Fit Better in Your Home?
Next, it is time to decide whether a freestanding or built-in wine cooler is better for your space. Built-in wine coolers are ideal for wine-obsessed homeowners with extra cabinet space that they can optimize using a wine cooler.
Meanwhile, a freestanding wine cooler may be better for those who rent their home or homeowners without space for a built-in. They are also great for commercial businesses like liquor stores or wine shops as we have several tall 24 in. wine coolers that can accommodate up to 154 bottles at a time.
Go Through Your Wine Collection
After determining that you have enough space for a built-in or freestanding wine cooler, you will want to go through your collection itself.
So, those starting off with thirty-plus wine bottles will likely need a larger wine refrigerator to house your existing and future collection. In that case, we recommend one of Tylza's 24-in. built-in wine coolers that fit up to 51 bottles. Don't worry if you cannot fit a built-in in your home, as this product doubles as a freestanding wine cooler.
On the other hand, those with smaller wine collections may benefit from coolers than fit anywhere between eighteen to thirty bottles at once. This is also an excellent option for wine lovers who tend to keep only a few special bottles and consistently cycle through other wines in between.
There are various wine coolers on the market, leaving you plenty of options to choose from. Tylza is proud to present some of the top-quality beverage coolers around that can accommodate a myriad of spaces. We hope that through using the tips above, you are able to select the best wine cooler for your home.
Sunday,Monday,Tuesday,Wednesday,Thursday,Friday,Saturday
January,February,March,April,May,June,July,August,September,October,November,December
Not enough items available. Only [max] left.
Add to Wishlist
Browse Wishlist
Remove Wishlist