Skip to content
A beverage refrigerator often called a beverage cooler or a beverage center, is a smaller version of a regular refrigerator. The machine uses less energy due to its smaller size, which might save you money on your electric bill. It's usually made specially to hold cans and bottles. Beverage refrigerators are more stylish, with stainless steel accents and a glass door that enables you and see what's within.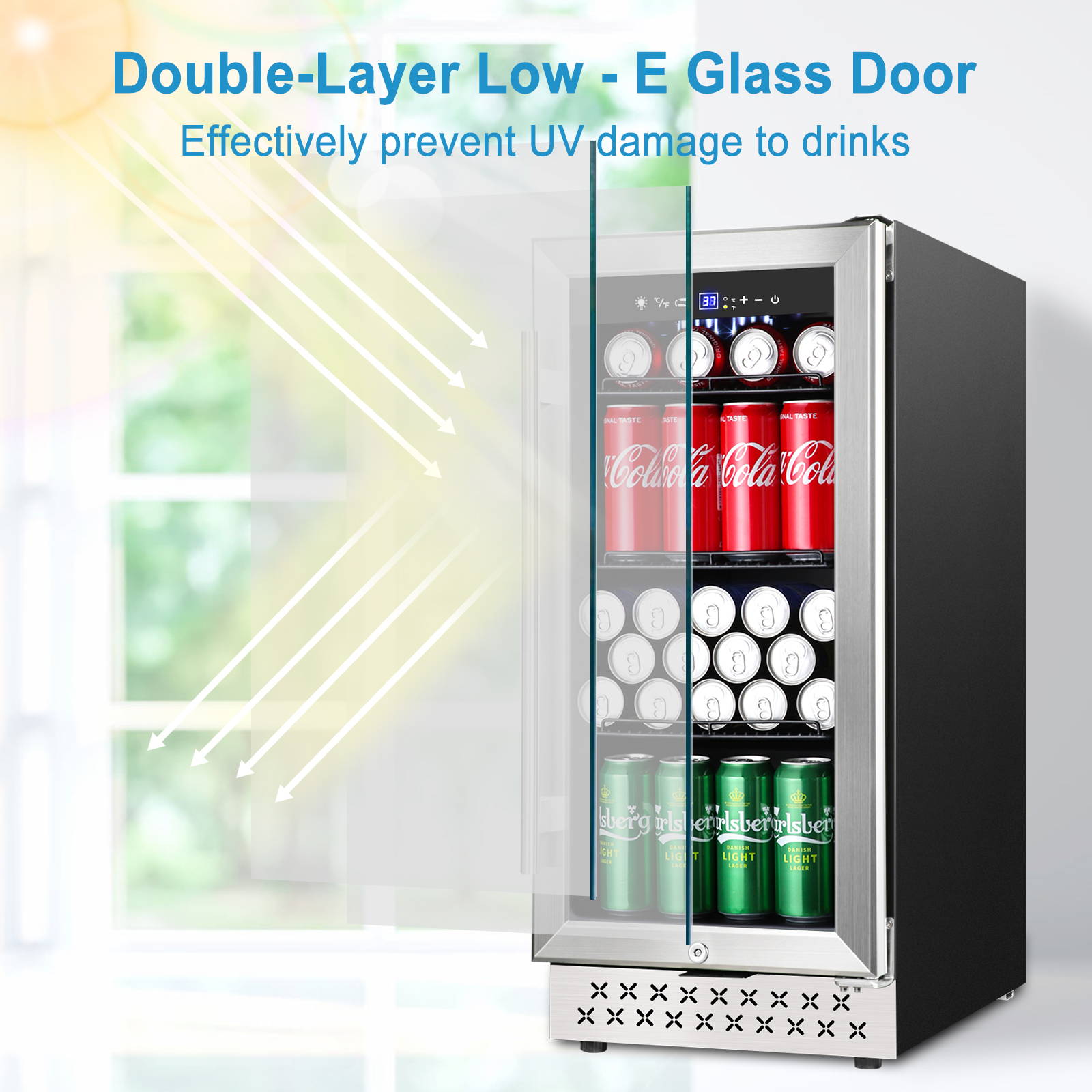 Bars will not be complete without a beverage cooler. People go to bars to enjoy a pleasant, refreshing drink. You can't serve chilled beverages to customers if you don't have a beverage cooler. In bars, there are different types of bar refrigerators to choose from. Before purchasing a beverage cooler for your business, you should think about the needs of the company.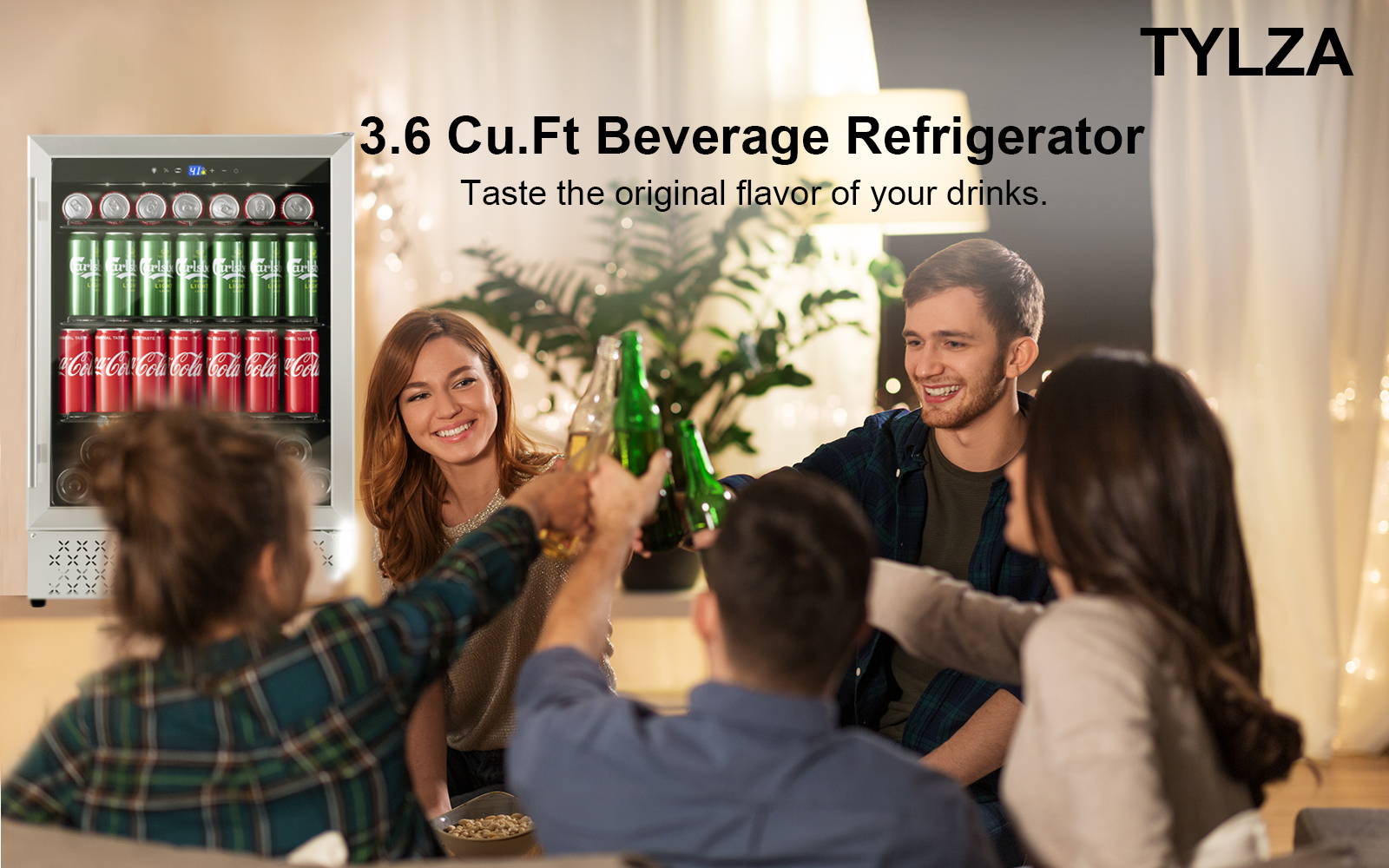 Choosing a beverage cooler is similar to selecting a standard refrigerator. The factors that should consider are nearly identical. The key to choosing the right beverage cooler is to consider the needs of the region and business.
Here are few things you have to keep in mind while buying a beverage cooler. Keep the following temperatures in mind while purchasing a beverage cooler Low-alcohol beer temperature range from 45 to 50 degrees Fahrenheit. Temperatures with a higher alcohol content: 55–60 degrees F
Non-alcoholic Beverages, Temperatures in the low 30s F.
Clear glass fronts with stainless steel accents are the most prevalent front design for beverage coolers. Glass and stainless-steel beverage coolers are available.
Tinted glass is also popular in basements and bars for a more modern aesthetic. Shop for beverage coolers made of colored glass.
Solid stainless-steel doors and casing are also available if you prefer the look of stainless steel. Shop for stainless steel front beverage dispensers.
Flexibility is one of the advantages of having a beverage refrigerator.
Because the refrigerators are smaller than standard refrigerators, they are ideal for use in offices, game rooms, family rooms, home cinemas, outdoor patios, home bars, and various other settings. Beverage refrigerators that are built-in or under-counter can be fitted into the cabinetry of your kitchen or home bar.
We provide you are free shipping, friendly support, easy return, and a three-year warranty. For more details, check www.tylza.com.
Sunday,Monday,Tuesday,Wednesday,Thursday,Friday,Saturday
January,February,March,April,May,June,July,August,September,October,November,December
Not enough items available. Only [max] left.
Add to Wishlist
Browse Wishlist
Remove Wishlist